THE PROJECT PRINCIPLE - WAR MAP:
THE ULTIMATE ONE PAGE SALES PLAN
(The 7 Figure Blueprint To Consistently Scaling
Your Project Sales To Record Heights)
___________________________________________________________________________________________________
The Project Principle, War Map & Deal Clock Sales Methodologies have been successfully implemented in over 700+ companies across 4 continents and 10,000 project sales pros resulting in over $1.7B in additional project sales to date.


This is a proven, modern way to consistently and predictably scaling your project sales to record levels. Delivered to you step by step with world class program materials including the highly coveted 'Project Principle – War Map'.


We exist to help project related companies win more high value projects more often. This is what you've been looking for.
___________________________________________________________________________________________________
✅ PROGRAM OUTLINE:
MODULE 1: The Magic Loop Of Rich & Poor
MODULE 2: The Key To Scaling (Theory Of Constraints)
MODULE 3: The Profit Pillars
MODULE 4: The Project Figure
MODULE 5: The Standards Required
MODULE 6: The Activity Required (KPI's & KPA's)
MODULE 7: The S.L.I.C. Method
MODULE 8: Three Types Of Business (Bread & Butter, Big Fish & Unicorns)
MODULE 9: Develop Unfair Advantages
MODULE 10: Five Core Value Drivers
MODULE 11: Top Strategic Partners
MODULE 12: Deal Clock Sales Methodology


✅ BONUS ACCESS
⚫️ Prospect Compass Tool – "Best Practice Customer Touch Points"
⚫️ Unicorn Sales Tool – "The 7 Figure Sale Deep Dive Program"
⚫️ Project Selling System – 400+ Page Quick Reference Guide


✅ PROGRAM INCLUSIONS:
🗺 The War Map – Digital Copy
🎧 The Project Principle (E-Book & Audio Book)
📙 The Future Of Selling (E-Book)
___________________________________________________________________________________________________


O̶n̶s̶i̶t̶e̶ ̶I̶n̶v̶e̶s̶t̶m̶e̶n̶t̶ ̶=̶ ̶$̶1̶5,̶0̶0̶0̶ ̶+̶ ̶G̶S̶T̶
Online Program = $1,997
👇 Want a sneak peak of what's in-store? 👇
Take A Look At What's Inside!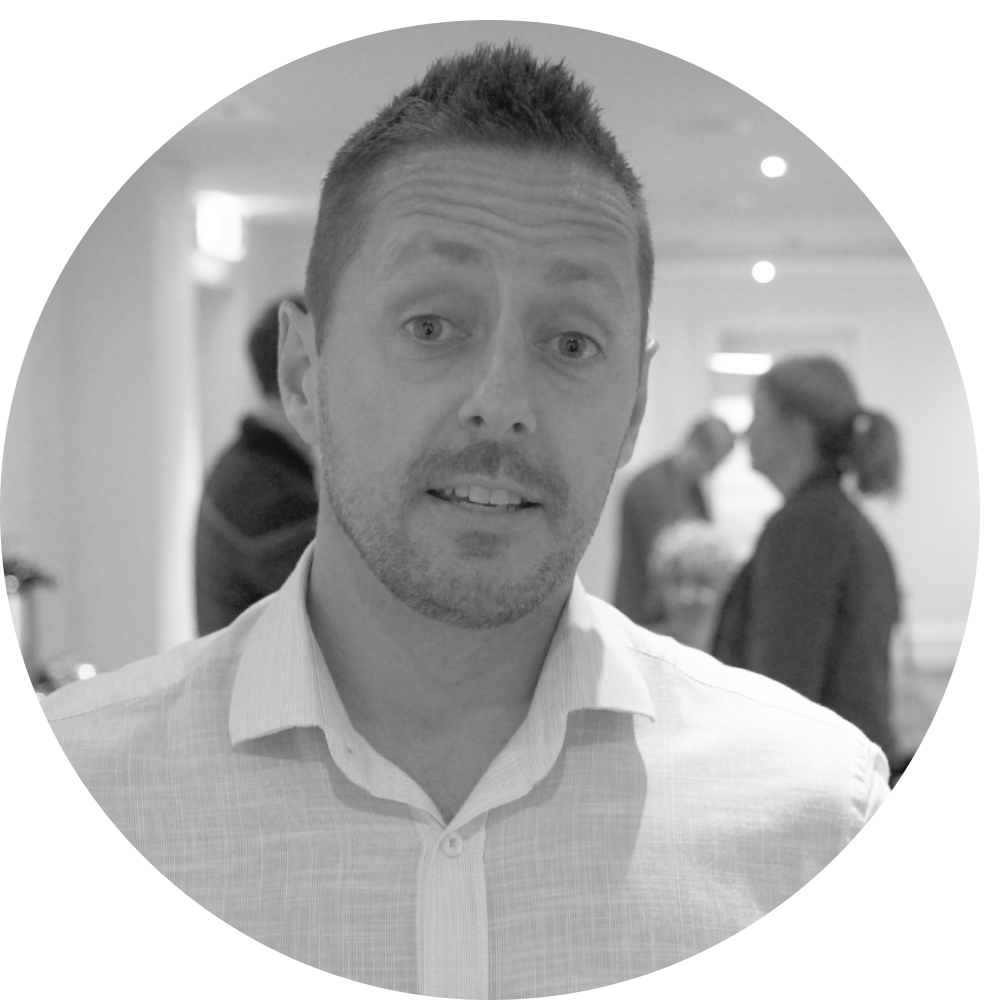 I came along today to help my own personal development and learn some sales techniques. Darcy and Steve blew me away by bringing everything into game play and really breaking down your walls in terms of the way you think, making you more aware of yourself and others. It just stripped everyone back and I think the event was really about being a bit more vulnerable, being prepared to step outside of the realms of the norm and do things differently. My brain is just fried at the moment from all the learnings, but it's been a wonderful experience and I really appreciate the two guys for putting it on today. If there is anyone out there on the fence about doing it, I highly recommend it.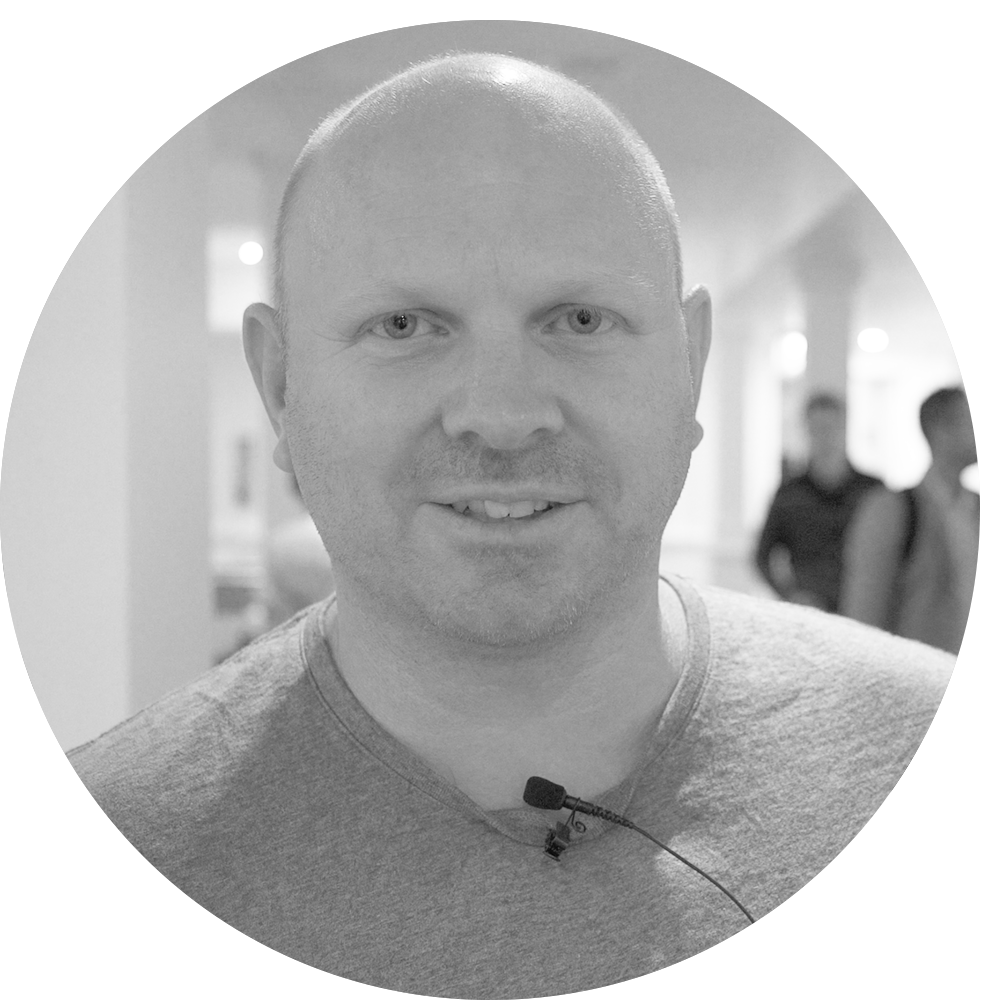 I would absolutely recommend this to anybody to come along and experience it for yourself. For me, what I got out was some tools that will help my team of sales and account managers. As somebody who is managing account management and salespeople, I'm always looking for ways to be able to help them do what they do better, and to help connect them with our clients. These last few days I've got some really great takeaways that will help me do that, so absolutely I'd recommend it.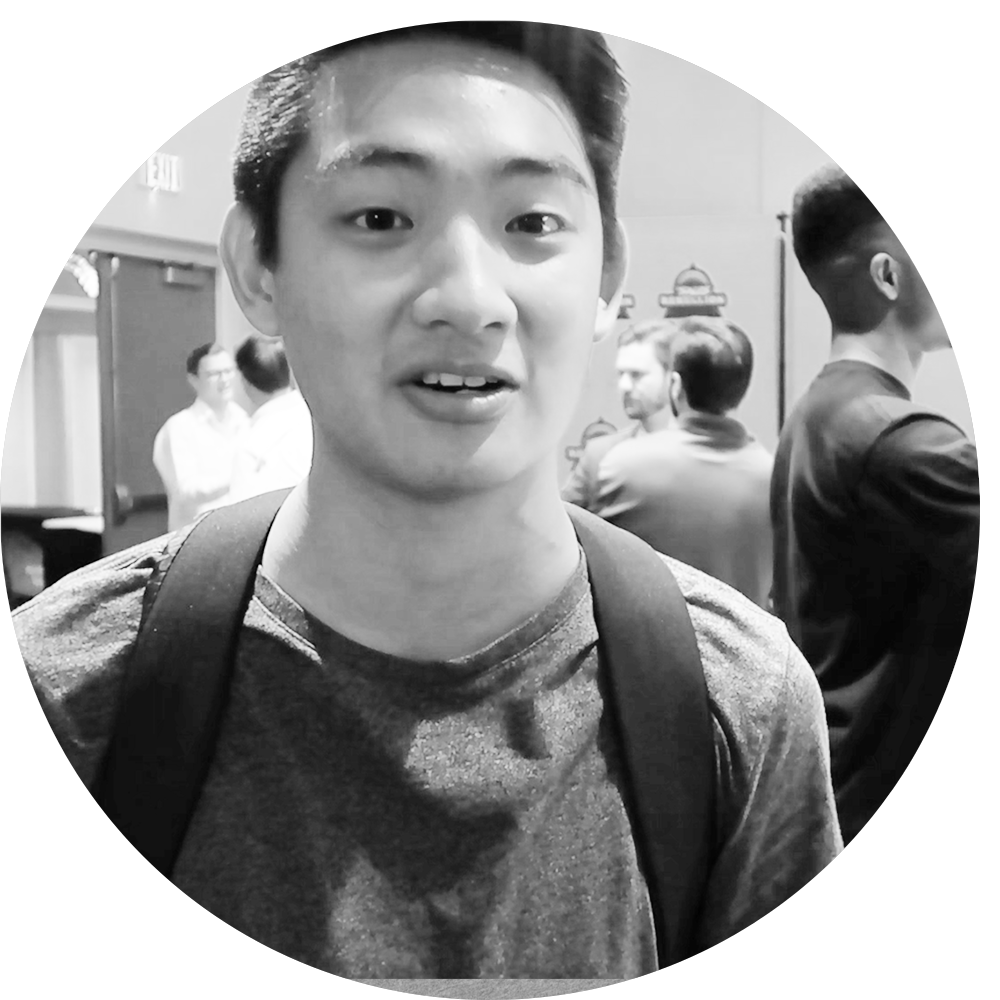 The Sales Game – that's an experience. I don't want to ruin anything for anyone just tuning in, but all I can say is I learned a crap-tonne about myself. I learned to expect the unexpected. Especially with being young, it helps me put a lot of things in life into perspective. So, shout out to Darcy, shout out to Steve – The Sales Game is legit. Hopefully you guys get to tune into it and get your own experience from it too.
Ready To Join The Outbound University?
LET'S LEVEL UP YOUR SALES RESULTS IN HERE, SO YOU CAN WIN THE SALES GAME OUT THERE!