Welcome To The 21 Day Sales Challenge!
You're here because you want a no fluff, proven, easy to implement, step by step process to help you generate:
More Leads!
More Sales!
More Income!
How does it work? Simple!
Everyday for 21 Days you'll unlock a short, to the point Sales Strategy Video (3-4 minutes) with a PDF template to download and use with ONE simple action to take that day.
That one simple action on any given sales day can mean the difference between your results plummeting through the floor... and flying through the roof.
I'm here to guide you through the three core pillars of sales growth:
Consistently Full Pipeline (So there is a farm full of fruit to pick from)
High Sales Conversion (Allowing you to pick the right fruit at the right time)
A Group Of Advocates That Keep On Giving (Meaning the fruit trees replenish themselves for you)
"Just finished Day 8. Closed a six figure deal that had gone cold! Thank you!"
Jade - Business Development Manager
The trainings & PDF downloads are yours to keep for life. All self paced and easy to follow. Complete the Challenge solo or pair up with your sales team.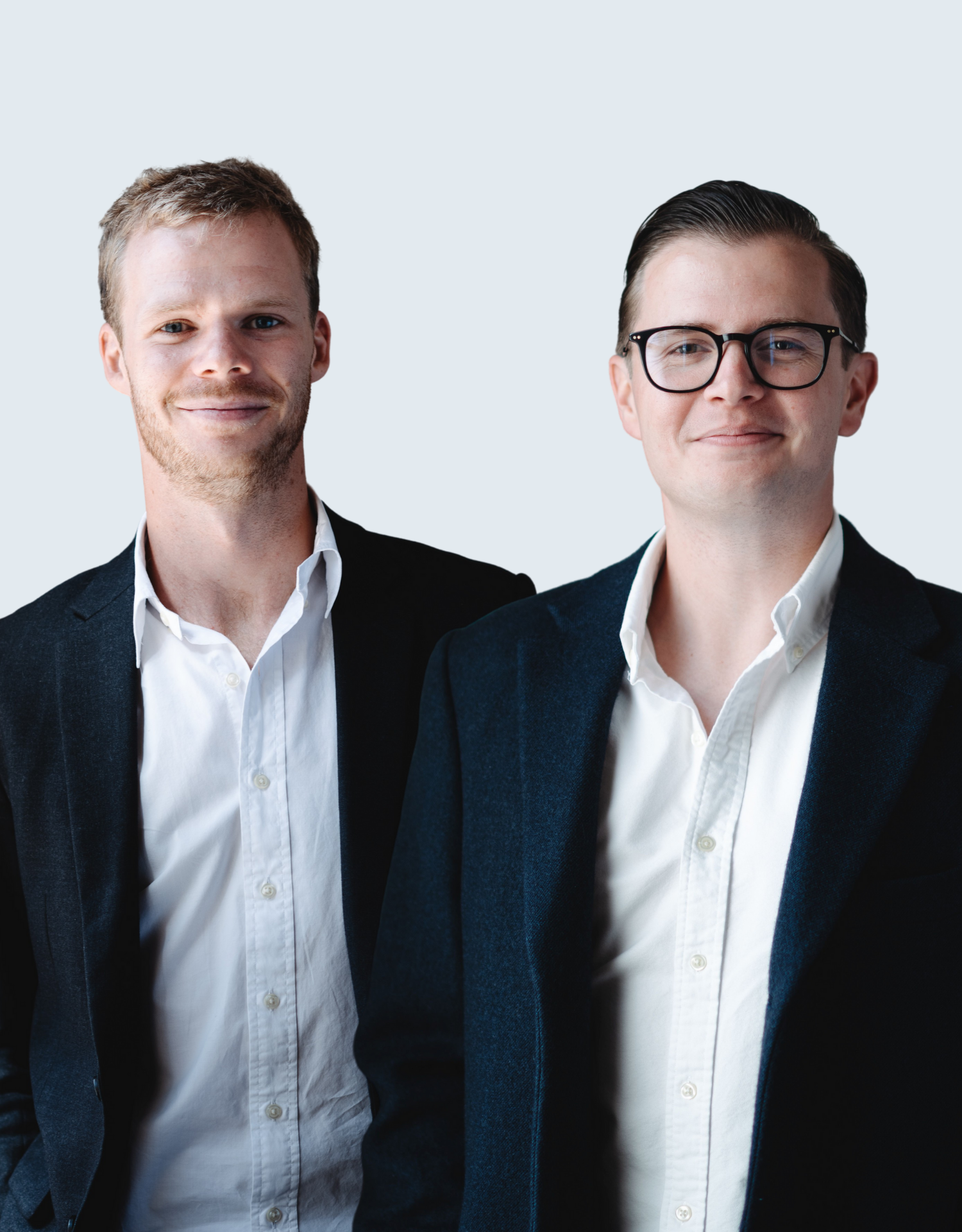 Steve Claydon is the motivator. The architect of flawless sales strategy. The master of reaching outcomes. With extensive experience within project related companies, Steve is well known for developing some of the most effective business growth strategies and creative sales tools in the industry. A 6x Sales Author, Responsible for $850+ Million in additional sales growth across the globe. Above all, a proud husband and father of two girls.
Darcy J Smyth is the precise predictor of your buyer's thoughts. The psychological influence specialist. Those that have experienced Darcy's work are most often left jaw-dropped by the depth of understanding into human behaviour and buying psychology he has amassed over the years. This is applied directly to your sales and marketing strategies for successful outcomes. Having worked with thousands of business owners and salespeople as a coach, mentor and trainer of buyer psychology, his obsession with the workings of the 'buying brain' has generated millions of dollars in sales.
FREQUENTLY ASKED QUESTIONS:
Q: Why only $50? Don't you charge thousands even tens of thousands for your consulting?
A: People who pay, pay attention and actually do the work. After giving away thousands of free training videos and after working with over 200+ companies that pay thousands and tens of thousands a month to work with me, I've come to realise that the individual Sales Professional needs some skin in the game to commit. Funnily enough, one single 'pineapple' is enough. Want to bet?
---
Q: Do I get to keep the videos, planners, checklists and downloads?
A: Yep, they are all yours for life!
---
Q: How do you guarantee that I'll get more leads, more sales and more income?
A: From experience. The 21 Day Challenge has been created after personally and directly working with 7,000+ sales professionals and business owners first hand, seeing what works and what doesn't. If you watch all the videos, take the action steps each day for 21 days and still DON'T get more leads, more sales and more income... Not only will I give you back your $50, I'll double it to say thanks for your time.
---
Q: Is this another program I'll buy and never use?
A: I don't know, you tell me? If it is, then you shouldn't buy it.
---
Q: How long do the videos go for and how long do I need to commit for each day?
A: The videos are short, sharp and to the point (no fluff or extras) and 99% are only 3-4 minutes long. With the action steps involved you won't need to commit any more than 21 minutes a day! If you're working 8 hour days, that's only 4% of your time committed to growing your leads, sales and income. Sounds fair? How would that work for you?
---
Q: Does this work for my industry?
A: These strategies have been shared with and successfully used by Start Ups through to Billionaires. Product based companies, service based companies, projects based companies, family owned companies, e-commerce, reoccurring income models, high average sale, high volume, low average sale, low volume. Those turning over a few hundred thousands to a few hundred million. Based in Australia, New Zealand, UK, US. I've only picked what's proven in the above. How? Because it's about human behaviour and pattern recognition. Pretty sure all of the above are run by humans and you spend your time selling to humans. Right?