Welcome To The Ultimate Sales Playbook Creation Series!
You're here because you want a no fluff, proven, easy to implement, step by step process to help you generate:
More Leads!
More Sales!
Higher Close Rates!
How does it work? Simple!
Each week for 6 Weeks you'll unlock a short, to the point Playbook Strategy Video (20-30 minutes) with a complete Powerpoint template to download and use with ONE key area to tweak and make yours.
This allows your entire team to be singing from the same 'song sheet', aligned to a key process (that works) and will allow you to scale.
I'm here to guide you through the 7 core pillars of sales growth:
Ideal Client Profiles (So you can be a sniper NOT as shotgunner)
Rapport Roadmaps (Knowing what your RFO is and how to say no)
Gathering Intelligence (How to be a consultant not a salesperson)
Presentations & Golden Assets (Showing not telling, empowering your team)
Proposal Deep Dive (Creating an offer that drives conversion)
Follow Up & Nurture (How to positively stand out from the crowd)
Closing & Maximising Margin (How to win more with less)
"Just finished Week 2. Closed a six figure deal that had gone cold! Thank you!"
Jade - Business Development Manager
The trainings & Powerpoint downloads are yours to keep for life. All self paced and easy to follow. Complete the Playbook as a leader or pair up with your entire sales team.
Course Curriculum
Available in days

days after you enroll

Welcome To The Ultimate Sales Playbook!
Available in days

days after you enroll

💥 Let The Playbook Begin!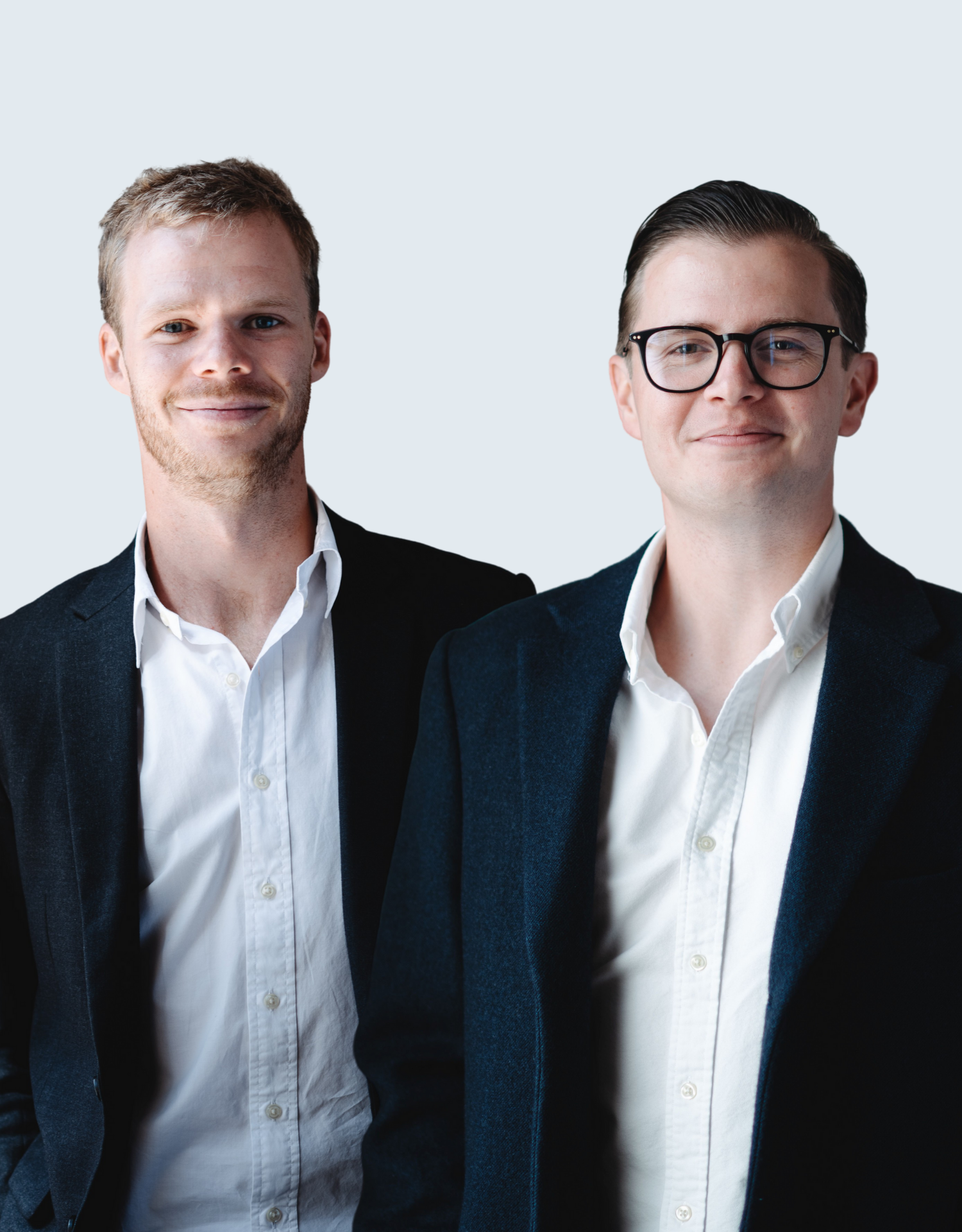 Steve Claydon is the motivator. The architect of flawless sales strategy. The master of reaching outcomes. With extensive experience within project related companies, Steve is well known for developing some of the most effective business growth strategies and creative sales tools in the industry. A 6x Sales Author, Responsible for $1.5+ Billion in additional sales growth across the globe. Above all, a proud husband and father of two girls.
Darcy J Smyth is the precise predictor of your buyer's thoughts. The psychological influence specialist. Those that have experienced Darcy's work are most often left jaw-dropped by the depth of understanding into human behaviour and buying psychology he has amassed over the years. This is applied directly to your sales and marketing strategies for successful outcomes. Having worked with thousands of business owners and salespeople as a coach, mentor and trainer of buyer psychology, his obsession with the workings of the 'buying brain' has generated millions of dollars in sales.
FREQUENTLY ASKED QUESTIONS:
Q: Why only $5,500? Don't you charge thousands even tens of thousands for your consulting?
A: After doing this program LIVE literally 100's of times, we have boiled the Playbook down into its most powerful parts. We only have so much time, but so many companies don't have a Playbook. This means we had the opportunity to create a better way with more access.
---
Q: Do I get to keep the videos, masterclasses, templates and downloads?
A: Yep, they are all yours for life!
---
Q: How do you guarantee that I'll get more leads, more sales and higher close rates?
A: From experience. The Playbook has been created after personally and directly working with 10,000+ sales professionals and business owners first hand, seeing what works and what doesn't. If you watch all the videos, take the action steps in each module and still DON'T get more leads, more sales and higher close rates... I'll give you your entire investment back.
---
Q: Is this another program I'll buy and never use?
A: I don't know, you tell me? If it is, then you shouldn't buy it. Best way to do this program is to book 1 hour a week in with your team for 6 consecutive weeks (that's how we run it LIVE).
---
Q: How long do the videos go for and how long do I need to commit for each day?
A: The videos are short, sharp and to the point (no fluff or extras) and 99% are between 20-30 minutes long. With the action steps involved you won't need to commit any more than 1-2 hours per module! If you're working 40 hour weeks, that's only 3% of your time committed to developing your sales process. Sound fair? How would that work for you?
---
Q: Does this work for my industry?
A: These strategies have been shared with and successfully used by Start Ups through to Billionaires. Product based companies, service based companies, projects based companies, family owned companies, e-commerce, reoccurring income models, high average sale, high volume, low average sale, low volume. Those turning over a few hundred thousands to a few hundred million. Based in Australia, New Zealand, UK, US. I've only picked what's proven in the above. How? Because it's about human behaviour and modern sales strategy. Pretty sure all of the above are run by humans and you spend your time selling to humans. Right?