LET'S LEVEL UP YOUR SALES RESULTS IN HERE
SO YOU CAN WIN THE SALES GAME OUT THERE!
Put simply: You're a B2B Sales Pro that's realised the knowledge you're soaking up through being a part of The Outbound Game, Why Bravo & Record Breakers community is unlike any other you've received before.
You're sensing it. This isn't just your normal 'sales content' that can be found in any old book or YouTube video. This is tapping into something deeper about the world of sales. Something more meaningful. Something more revealing. Most definitely something far more empowering.
And now you're wondering how to get your hands on more of the sales gold that's already having such a positive, immediate impact on the way you're closing deals.
Here, you receive it all and more – quite literally.

For you, Outbound University was created. 🙌🏻

HERE'S WHAT YOU UNLOCK 🔓:

✅ The Ultimate Library of B2B Sales Education with nothing but the very best Masterclasses, Courses, Tools and Scripts - all proven to increase pipeline and conversion rates.
Yes, you read that correctly. Darcy J Smyth and Steve Claydon – creators of The Outbound Game – have opened up their entire Sales Playbook for The Outbound University only. A collective 16+ years in sales training, over $2.2B+ in fresh sales growth for over 600+ companies across Australia, NZ, the UK, Canada and the United States and these are the exact growth strategies they're currently delivering to make it happen. PLUS any new content created whilst you're a student of The Outbound University (and there will be a lot of it…) is officially yours to devour.


✅ Access To Live Weekly Sales Masterclasses With The Record Breakers & Outbound Game community.
Here is where the magic happens. Each week at Record Breakers, you'll spend 30 minutes LIVE with Steve and Darcy every week as they dive deep into three specific areas of sales you'll need to achieve long-term and ever-growing sales success.
1️⃣ Mindset: Keeping yourself and your team motivated to continually improve in the game of sales. When the inevitable rollercoaster of selling hits full speed, this ensures the wheels stay on the tracks when you need it most.
2️⃣ Strategy: The step-by-step processes of how to close sales with not just a large quantity of buyers – but the right buyers as well. No longer will you be searching for the 'missing piece' to close the most important deals you're working on.
3️⃣ Communication: Mastery in the language of sales and understanding how to communicate with your buyer in a way that lights them up over and over again.

✅ Access To The Ultimate KPI Activity Planner (Unlock A High Performance Culture In Your Business)
Uncover Your Required Productivity Per Rep (PRP):
Ever wondered what separates sales leaders who consistently smash their targets from those who struggle to keep up? We've delved deep into the sales sprint data of hundreds of diverse companies, both big and small, to bring you the most illuminating insights and actionable strategies!

💰Company Investment: Only $97 Per Month!

Don't laugh. You may need to read it twice. But yes – the price is what it says on the box - $97 AUD per month (That's only $60 USD). That includes unlimited Company employee log ins. Total. Period. End of story.
Collectively, Steve and Darcy work with clients at an average rate of $85,000 per year, depending on the unique requirements of the sales team or business owner.
They continue to do this work on a daily basis, but wanted a way to deliver the value to a driven, growing community that simply wants to get their hands on all the sales gold they can get without the need for investing in one-on-one time.
So, they've made it as accessible as possible for you. Hold onto your hats… and your jaws.
Your investment for joining Outbound University?
$97 Per Month – With Weekly Updates!
$97 Per Month gives you access to everything laid out for you above. One price for one offering – all available immediately to you by entering your details below. Successfully complete each course and unlock Outbound Certificates and Accreditation.
Welcome to The Outbound University. Let the games begin.
Steve Claydon & Darcy J Smyth of Why Bravo.
Cofounders of The Outbound Game.




Want To See What You Get?
Watch the walkthrough video below to see what's on the 'other side'.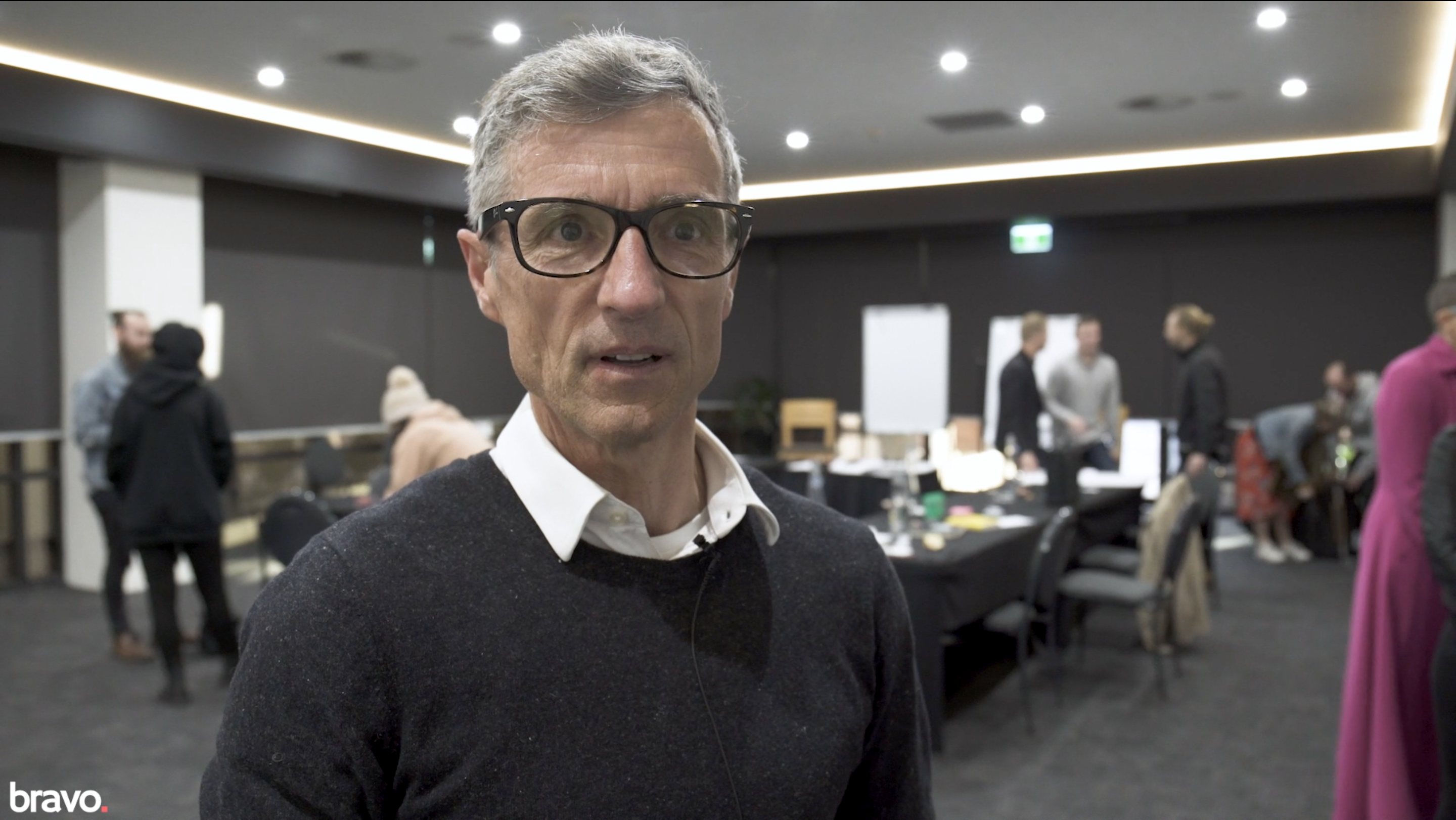 "I came into this with 35 years business experience... The amount of learning and the amount of information that came back at us was incredible. I've changed. My whole paradigm has changed..."
- Simon Anderson
"it's just been such a phenomenal experience and I really can't encourage you enough. Anyone who wants to learn more about themselves and get some great results in their business - work with Darcy & Steve!"
- Amanda Vinci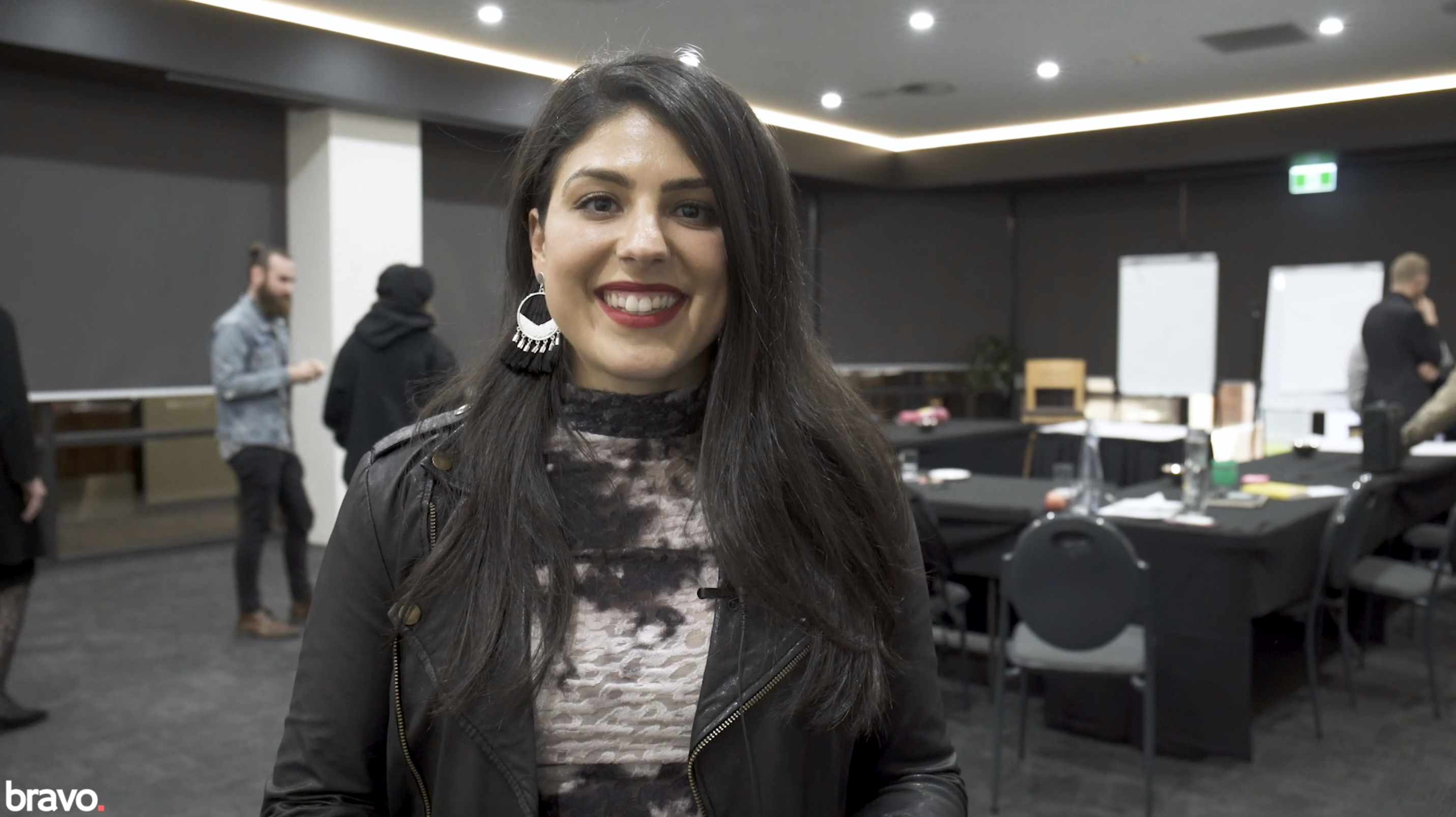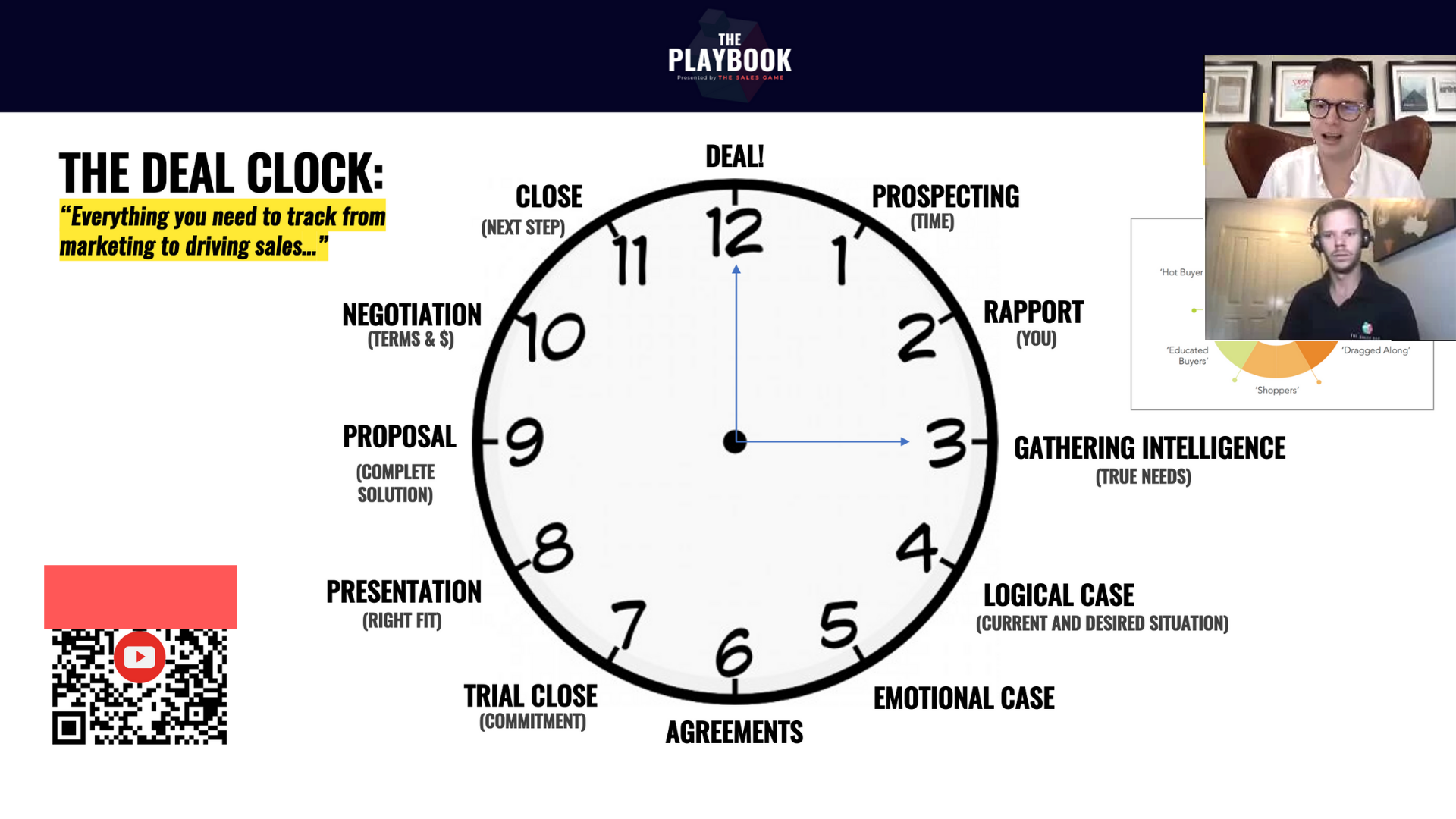 Weekly LIVE Sales Huddle (With Recordings!)

Join us for our LIVE weekly sales huddles, responsible for millions in fresh sales growth globally! We're here to support you and so is The Outbound University Community! Every Tuesday Morning @ 8:30AM AEST!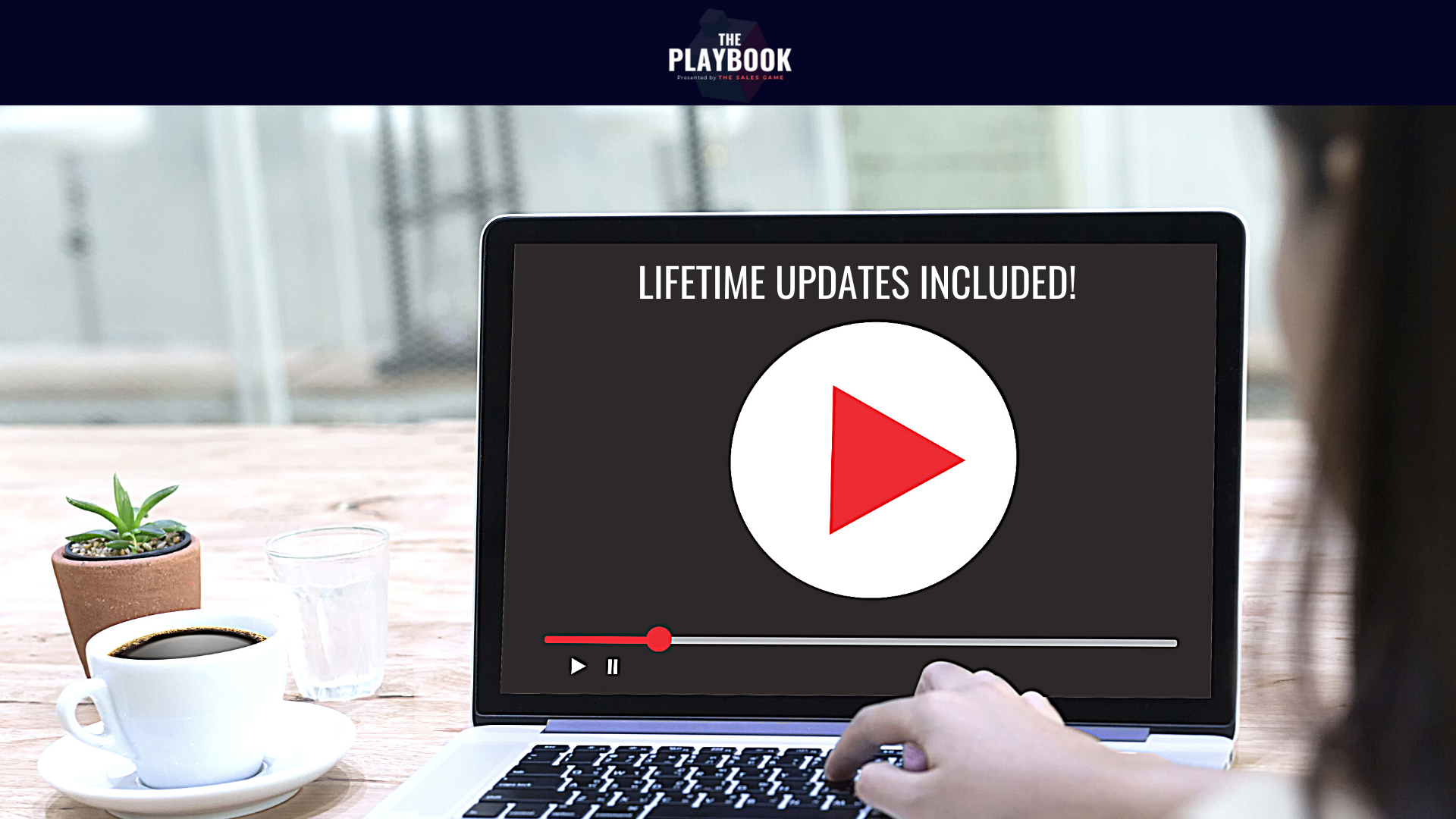 Learn What's Working From Fast Growth Companies

Join The Outbound University and you instantly get the golden key to what's been battle-tested in the real sales world.. with over 10,000 students globally. Fast track your learnings and learn from our mistakes!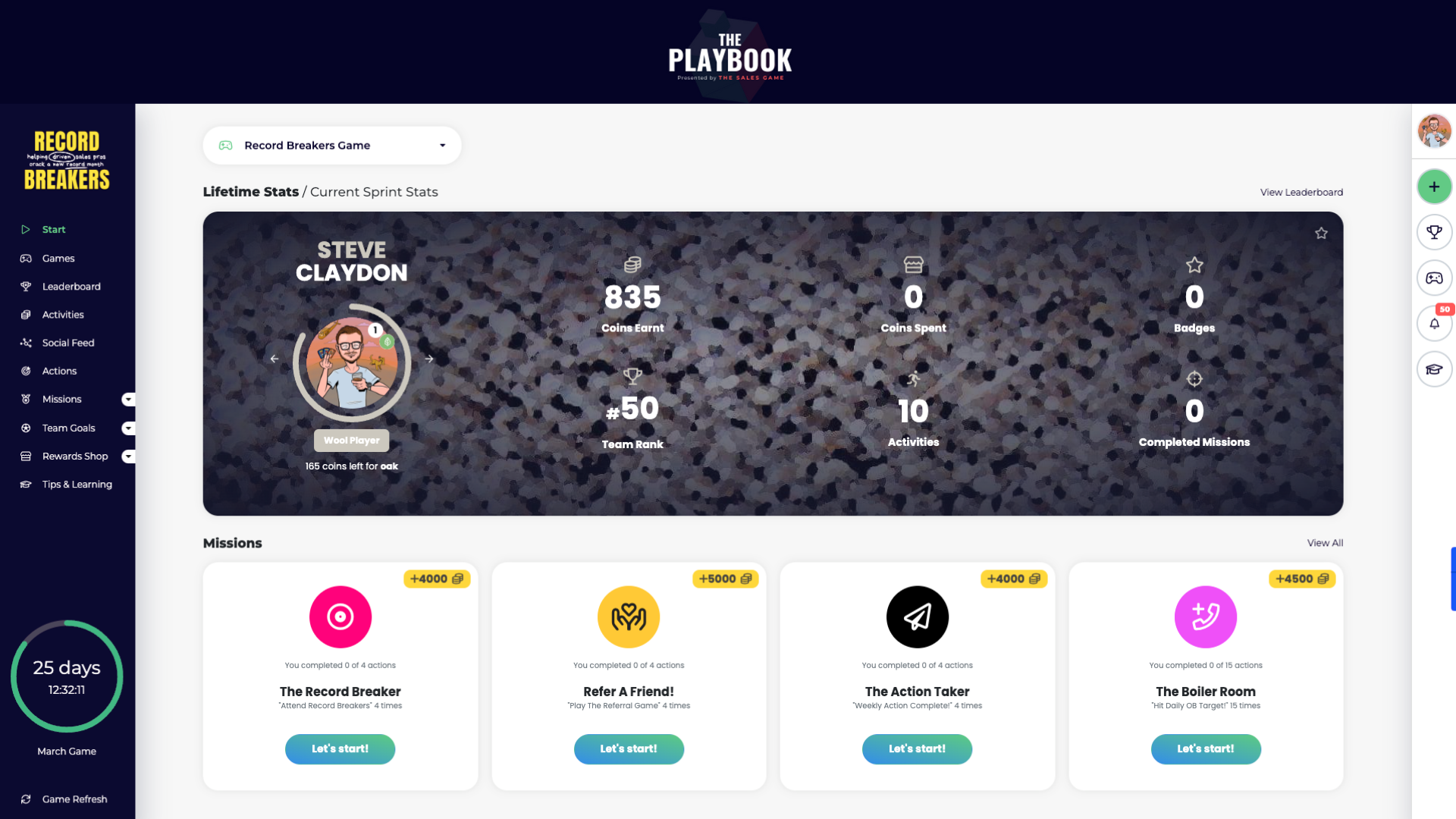 Upgrade To The Outbound Game To Drive Your KPIs

As an Outbound University Member, you gain access to The Outbound Game for a special rate. Double your sales productivity in 30 days with high impact activities and create unrivalled momentum in your pipeline. Visit https://outbound.game to learn more


👨🏻‍💻 MEET YOUR HOSTS 🧑🏼‍💻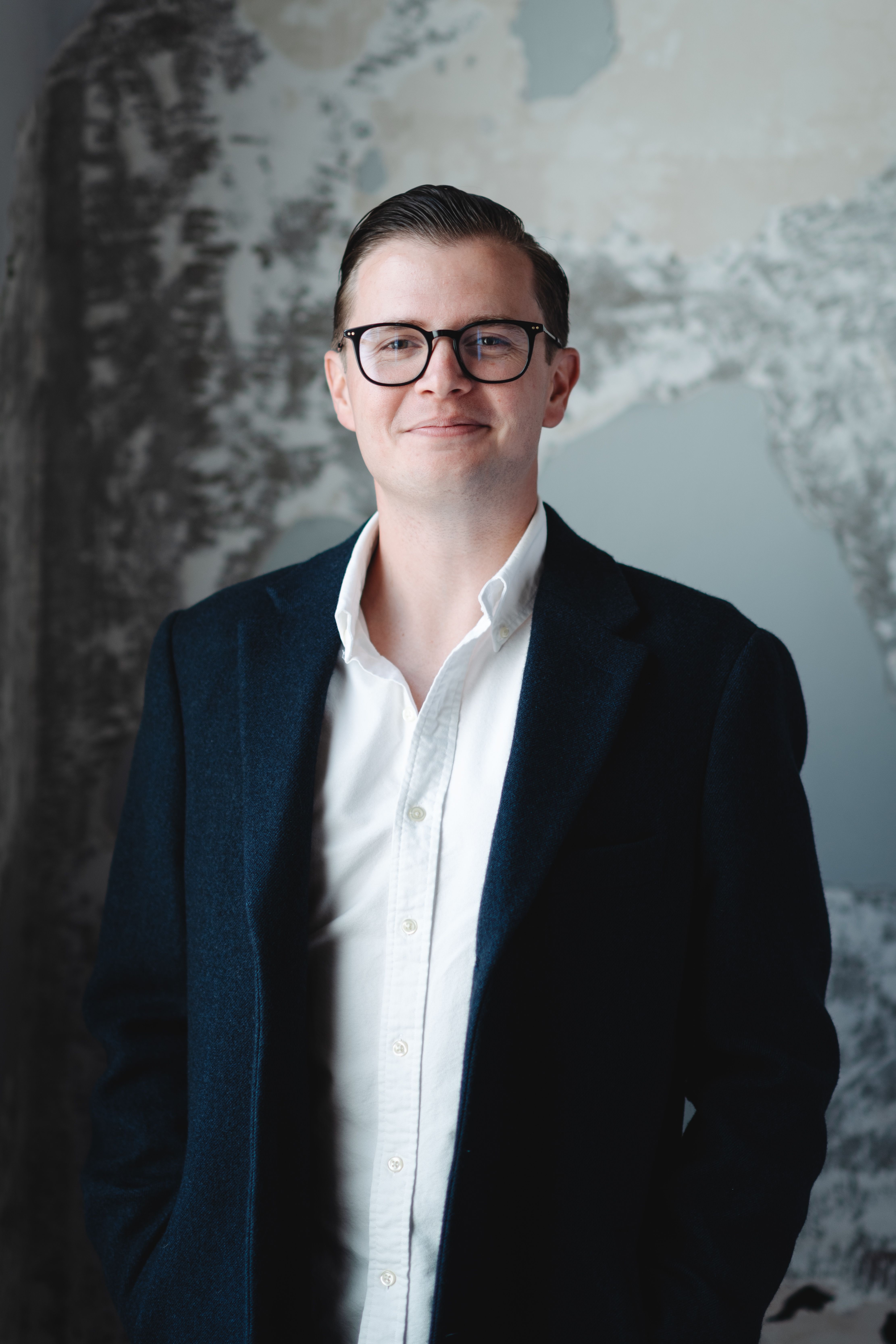 Steve Claydon
- Cofounder of The Outbound Game
- Specialises In Game Design & Sales Growth Strategy
- 7x Author
The motivator. The architect of flawless sales strategy. The master of reaching sales growth records. With extensive experience within project-related companies and business to business sales, Steve is well known for developing some of the most effective business growth strategies and creative sales tools in the industry. A 7x Sales Author, Responsible for $2.2B+ in additional sales growth across the globe. Outside of sales & business, Steve loves to write, design & draw. A Helicopter fan boy and a lover of whisky. Above all, a proud husband and father of two girls and a little lad.


Darcy J Smyth
- Creator of The Outbound Game
- Specialises In Sales Psychology and Buyer Behaviour
- Creator of The Tonal Persuasion Method for Sales
- Lead Trainer @ Outbound


The precise predictor of your buyer's thoughts. The psychological influence specialist. Those that have experienced Darcy's work are most often left jaw-dropped by the depth of understanding into human behaviour and buying psychology he has amassed over the years. This is applied directly to your sales and marketing strategies for successful outcomes. Having worked with thousands of business owners and salespeople as a coach, mentor and trainer of buyer psychology, his obsession with the workings of the 'buying brain' has generated millions of dollars in sales.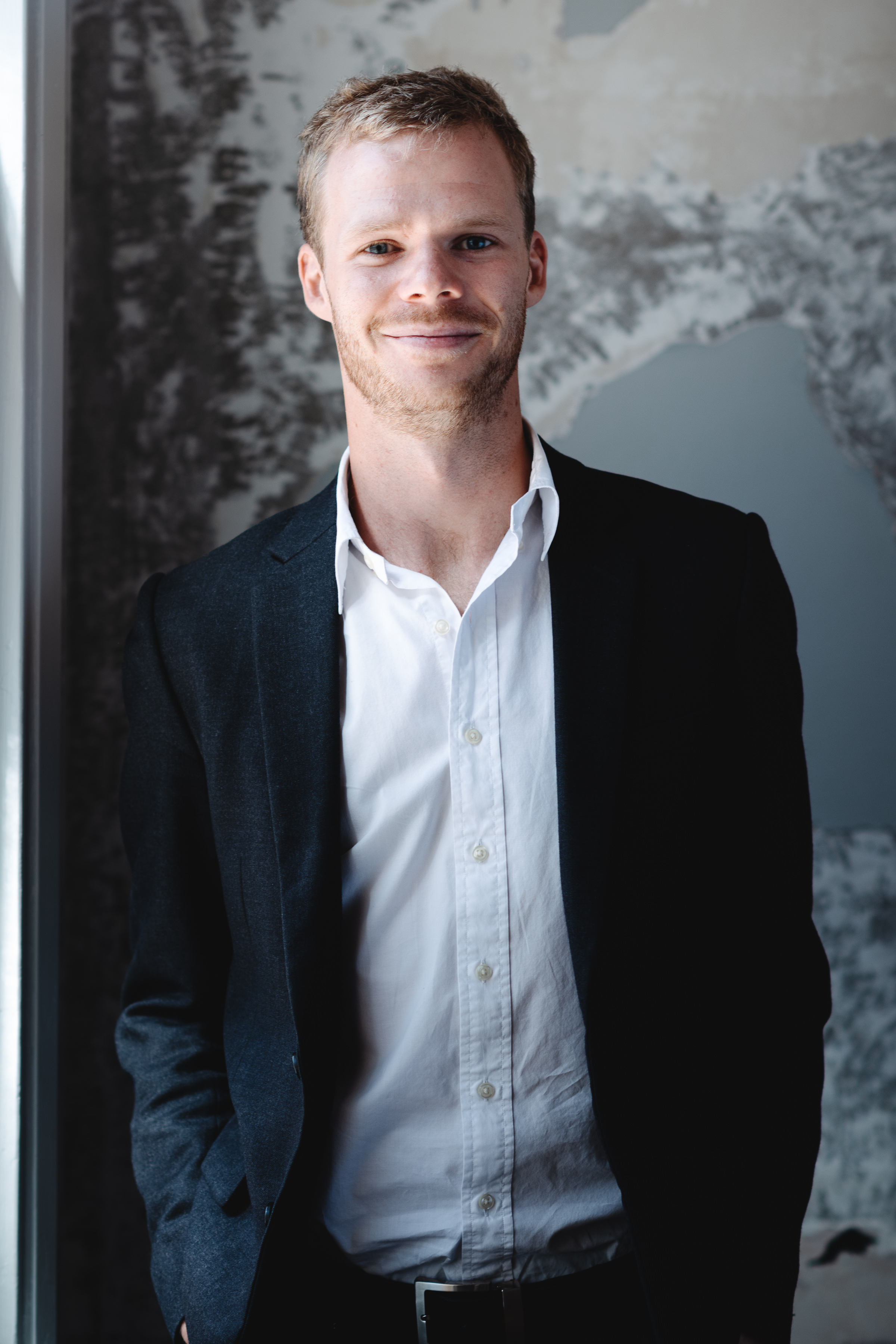 Your Included Programs (Valued At Over $7,844! - All Yours For Only $97 Per Month!)
Usually only reserved for our private clients, we've decided to 'unlock' the treasure chest for our Outbound University members. Take the 21 Day Challenge to inspire your team to take more action or enrol in the 6 Week Fast Start to develop your own 'War Map' for breaking new company records and equip your sales force with the most cutting-edge psychology and strategies to get there with your very own Playbook.